Some of the best students and teachers in Louisiana are right here in Gueydan, and we think they deserve some recognition, so this is our chance to get to know them a little better. This is our GHS Staff Spotlight on Coach Dawn Broussard.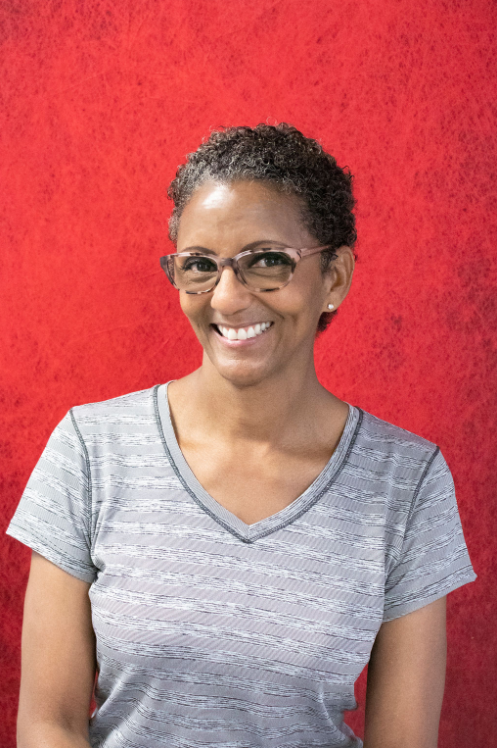 What's your name?
Dawn Broussard
What do your students call you?
Coach Dawn
How long have you been teaching? How long have you been at Gueydan High?
30 years, 22 years at GHS
What was your favorite subject when you were in school?
PE
What do you love most about being a Gueydan Bear?
A great sense of community and family interaction.
Who or what inspired you to be a teacher?
My high school PE teacher (Mrs. Youlia Rabon) and playing sports.
What's the farthest you've ever been from home?
Bahamas
What's your favorite team(s)?
Chicago Bulls, New Orleans Saints, ULL Ragin Cajuns
What's your favorite meal?
Smothered chicken and rice.
Do you have any favorite memories from your time in school?
Playing in the Sweet 16 Tournament (Girls Basketball Championship), competing at the State Track Meet at LSU, running track at USL (ULL)