Some of the best students and teachers in Louisiana are right here in Gueydan, and we think they deserve some recognition, so this is our chance to get to know them a little better. This is our Student Spotlight on GHS 10th Grader Grant Beard.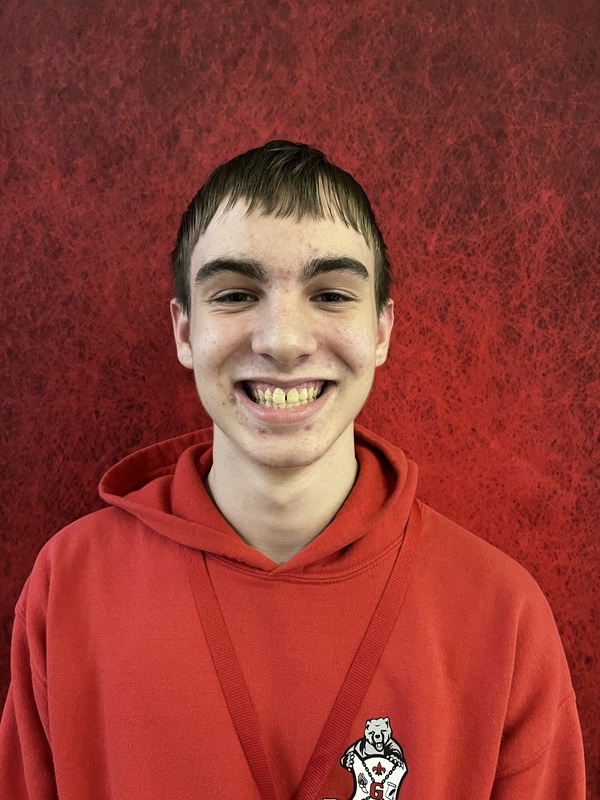 What's your name?
Grant Beard
Do you have a nickname?
Grantsta
What grade are you in?
10th Grade
Are you a part of any clubs, activities, or sports here at GHS?
BETA, FFA, Drama Club
What do you love about being a Gueydan Bear?
Simplistic learning opportunities that I receive.
What's your favorite class this year?
Agriscience II
Who's your favorite teacher you've ever had at GHS? What did you love about being in their class?
Coach Randy. He was very good at teaching and he was very easy to get along with. He was laid back and made the occasional joke that never failed to impress.
What's your favorite school lunch (served in our beautiful new cafeteria)?
Mandarin Chicken and noodles.
What event(s) do you look forward to the most at school every year and why?
The Homecoming Football game because I look forward to seeing our school fight for the winning status.
If you could pick any 3 GHS students to go with you on a cross country road trip, who would they be and where would you go?
Jace Trahan, Gabe Benoit, and Shawn Mathews
What's your best/favorite memory from your time as a Gueydan Bear so far?
Filming a video with my pals for a project.
If you could give one piece of advice to future Gueydan Bears, what would it be?
Learn something so you can punch the world in the face when it tries to knock you down. Then spit in its face by becoming successful.
Do you have any music, books, movies, or TV shows that you love?
I listen to Rock music, read nothing, and watch nerdy TV shows and movies.
Do you have any interests or hobbies outside of school?
Playing video games, chess, watching videos and sometimes learning new things.
What are your goals for the future?
Become successful somehow.