Some of the best students and teachers in Louisiana are right here in Gueydan, and we think they deserve some recognition, so this is our chance to get to know them a little better. This is our GHS Staff Spotlight on Ms. Simone Stutes.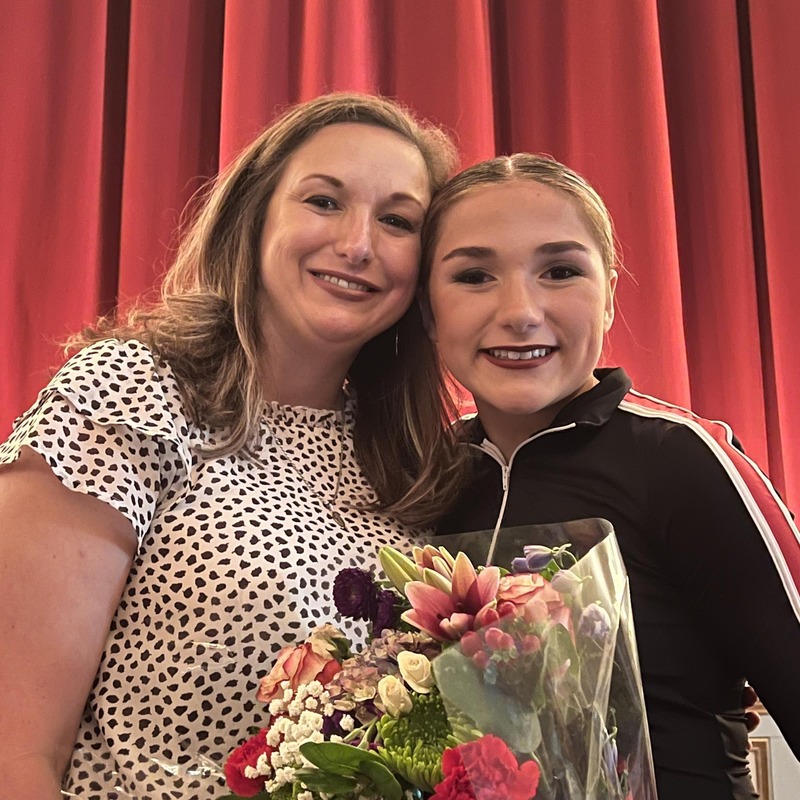 What's your name?
Simone Stutes
What do your students call you?
Ms. Simone or Ms. Stutes
How long have you been teaching? How long have you been at Gueydan High?
I have been teaching for 13 years. This is my 2nd year at GHS.
What was your favorite subject when you were in school?
My favorite subject when I was in school was math because I just understood it.
What do you love most about being a Gueydan Bear?
That it is a small community always striving to do their best.
Who or what inspired you to be a teacher?
I have been wanting to be a teacher every since I was a little girl. My middle school and high school math teacher inspired me to become a math teacher.
What's the farthest you've ever been from home?
I have been to North Dakota, New York, and California. I am not sure which one is farthest because I never actually looked or calculated the distance.
What's your favorite team(s)?
LSU Tiger Football
Do you have any collections? If so, of what?
I collect crosses.
What's your favorite meal?
Fried Catfish filets
What's something you learned through failure?
I learned through failure that it does not matter how many time I fail, I just keep getting back up, and fighting my way to achieve my goal. Also, everything in life takes time so there is no reason to rush.
What does leadership mean to you?
Leadership means to me always striving to reach a common goal as a school or organization. If everyone is always working on reaching that same goal, then nothing can stand in the way. Leadership is positive and constructive. It means that we can all pave the way for others to follow in our footsteps to do the right thing.
If you could go back in time to when you were your students' age and give them advice, what would it be?
I would tell them that practicing math is the only way to learn it. If you do not practice it, then you will not learn it. Just like with everything else in life. In addition, never give up.
What's one thing people would never guess about you?
That I love to lift weights at the gym, but never have the time to be as dedicated as I would like to be.
Do you have any favorite memories from your time in school?
I have memories of being a close tight-knit group of students. We only had one section of each grade level. By the time we were in 8th grade, we were like family to each other.
Could you tell us a little about your family?
I am a single mom of two daughters, Samantha (18), and Isabella (13). My mother and father are still living. I have two older sisters, and one younger brother. All of them make more money than I do as a teacher. That still hurts each time I say it. My oldest sister did not even go to college, and she makes more than I will ever make teaching.
What are a few things you couldn't live without?
I could not live without coffee and orange juice.
What's your favorite quote?
Never give up! Everything will be okay.