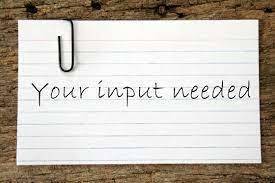 Central Office will be closed on Monday in observance of the 4th of July. Offices will reopen on Tuesday, July 5th at 7:30.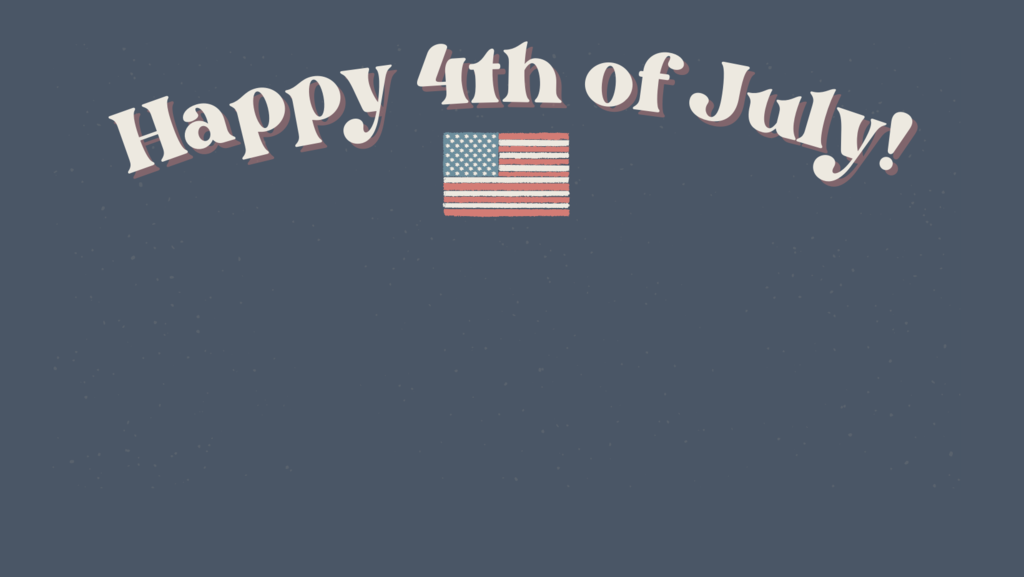 The pupil progression plan can be accessed for review by clicking the link below.
https://5il.co/1d4dn
Trying a different way so that phone access and app access are available. I hope it works

Currently the pupil progression review can only be accessed on the website. Will try to get the app version fixed as soon as I can get tech assistance tomorrow.

The 10-day review period for the district pupil progression plan is now available for review. It can be found on the website by clicking the menu and looking under District Information. Any questions should be sent to
shawri.landry@vpsb.net
This is a state mandated document and review period. It will be officially adopted at the July board meeting.

Registration for Virtual Vermilion in grade 6-12 is now open. Registration closes on Friday, June 17th at 11:59 PM. The registration form can be found on the VPSS Website.
Today, GHS said farewell to Ms Teresa Richard as she retires after 25 years. She was such an iconic figure for GHS! She had so much pride for dear ole Gueydan High!! I was blessed to begin my student teaching in 1997, which was the year Ms Teresa began her career at GHS. I joined the faculty in 2004, and she helped me every step of the way. She taught be how to be a good teacher, a good principal, a good daughter, a good mother, and a good Christian. I will cherish all of my memories with her. This is not goodbye. It is simply I will see you later! Much love from GHS to Ms Teresa Richard!! May she enjoy her retirement.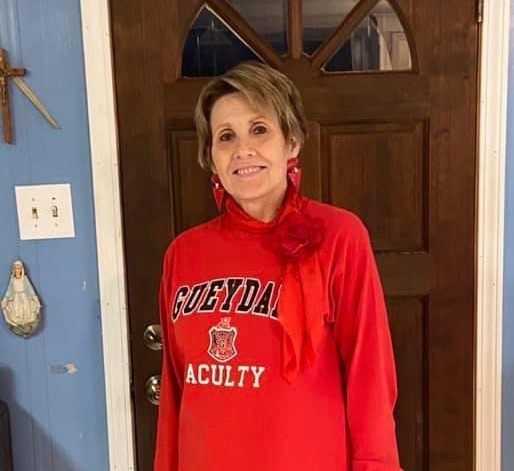 Congratulations to Reina Petry, Ryleigh Duprie, and Emily Lacomb. They were chosen as All American Cheerleaders!!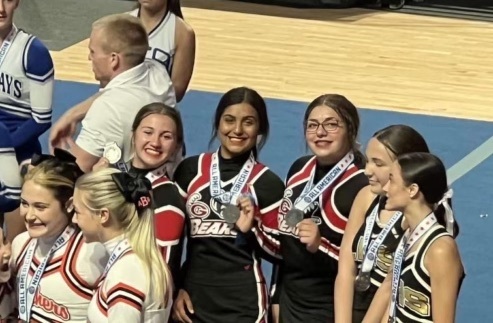 Congratulations to our Varsity Cheerleaders!! They room home Award of Excellence 1st Runner up! Thank you Kendra Lacomb for coaching our squad and taking them to camp!!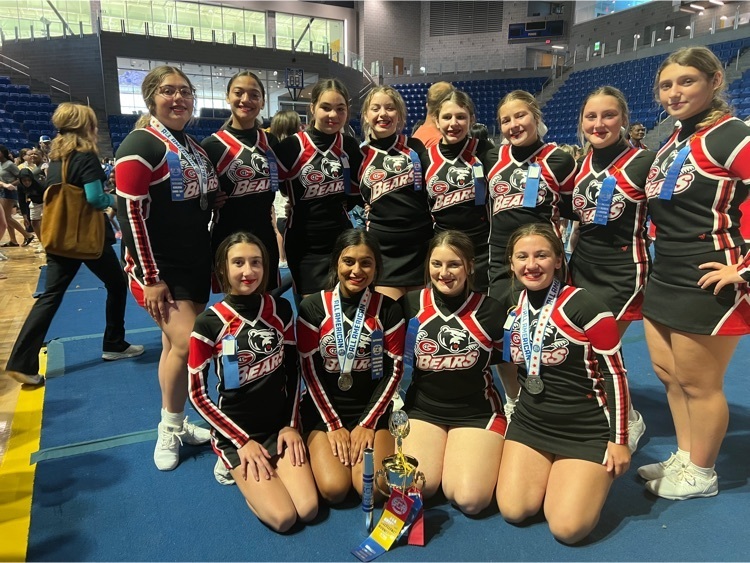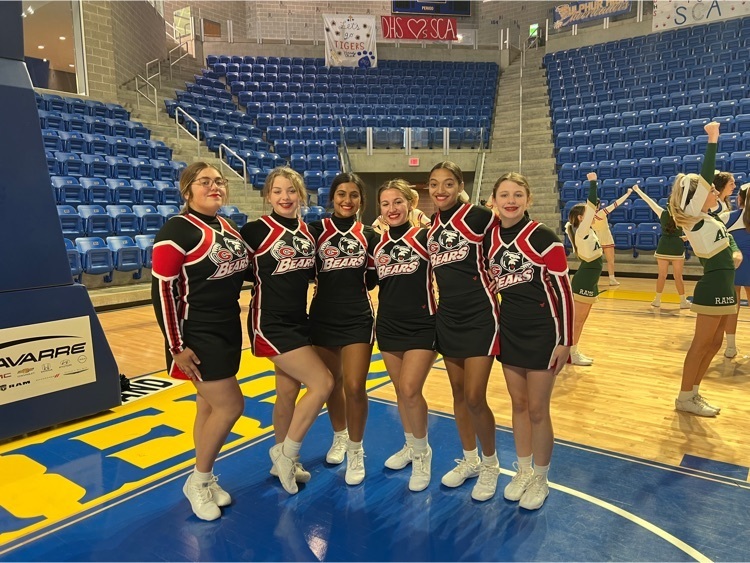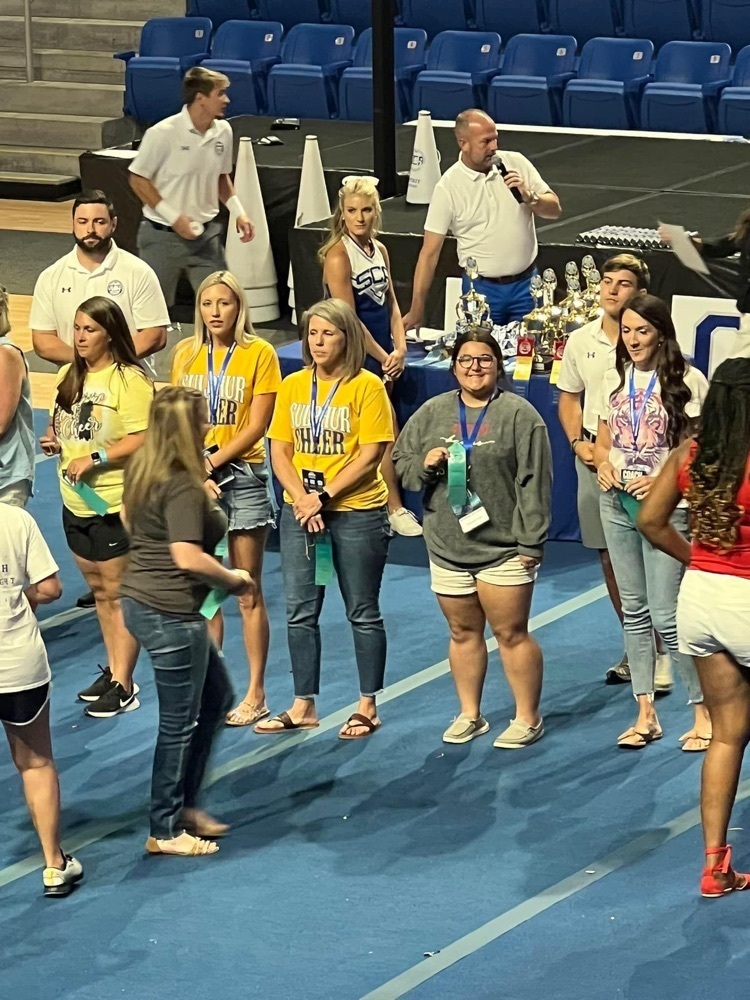 Tomorrow - Friday. 5/27 - The Town of Gueydan may be without electricity. Entergy will be repairing a pole and may or may not require the power to be shut off. For that reason we have decided, with the approval of Mr Byler, to cancel school for students. So, Happy Summer 🎉🎉 Faculty & staff will be attending school tomorrow as planned.
2022-2023 GHS Uniform Shirt Order Form available here:
https://5il.co/1b0hv
Orders due to the office by Friday, May 27
This Week at GHS - May 23rd through May 29th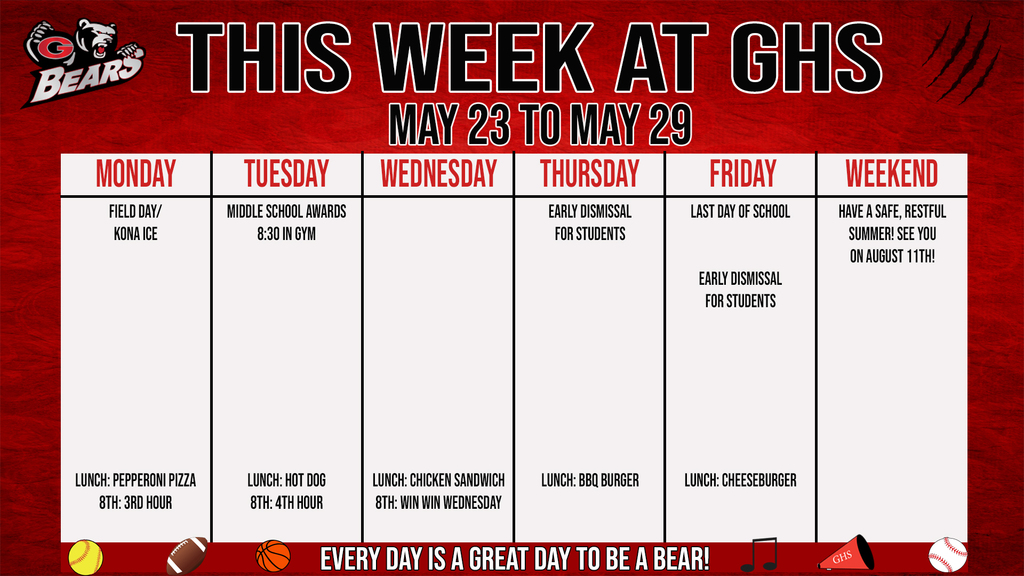 Congratulations to the Class of 2022!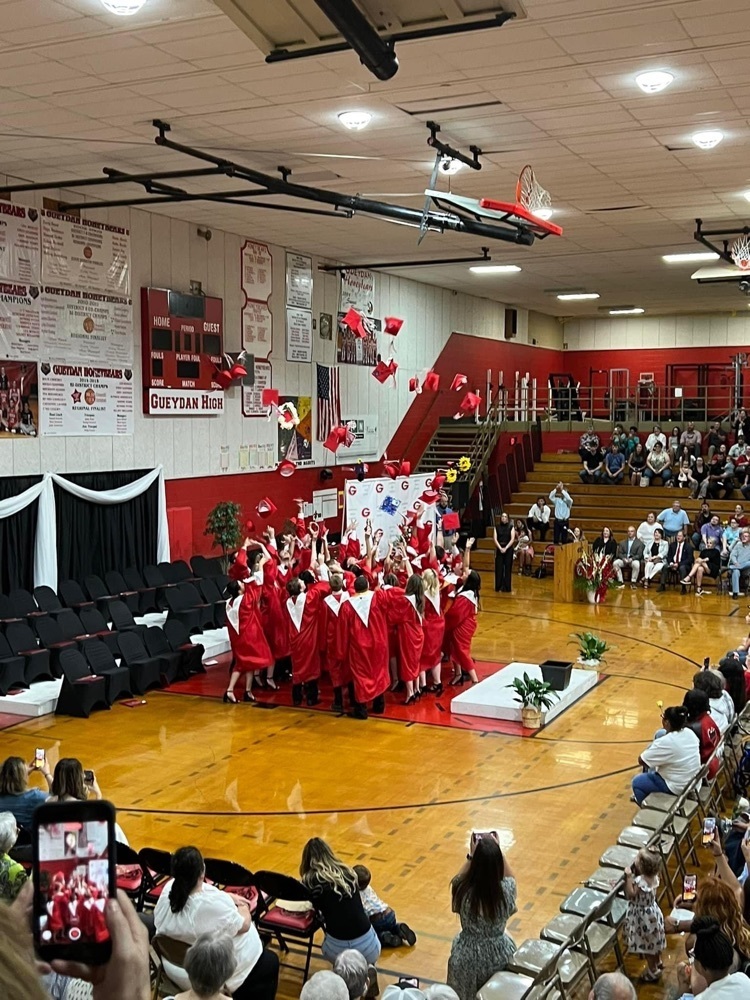 This Week at GHS - May 16th through May 22nd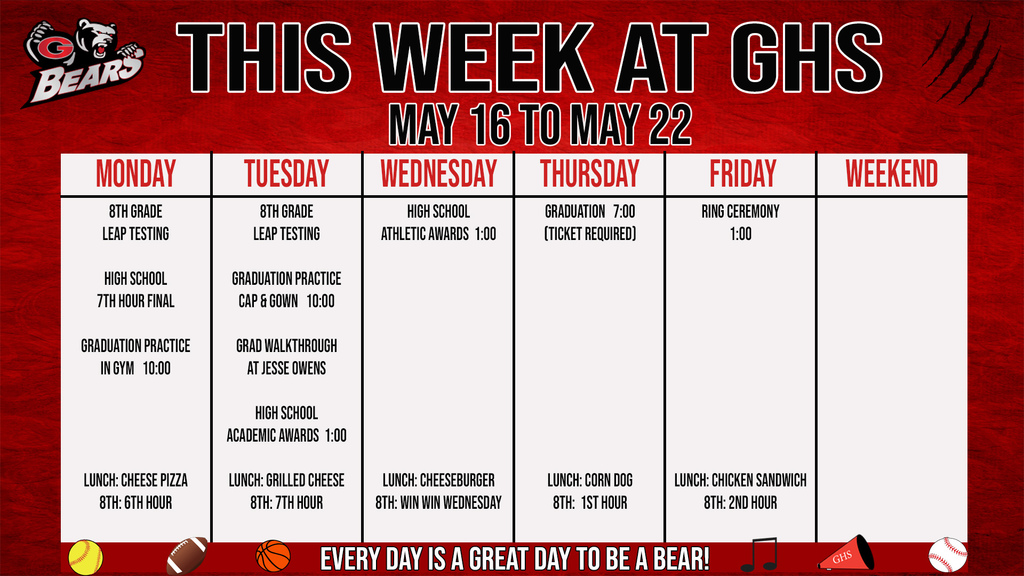 GHS Birthdays - May 16th through 22nd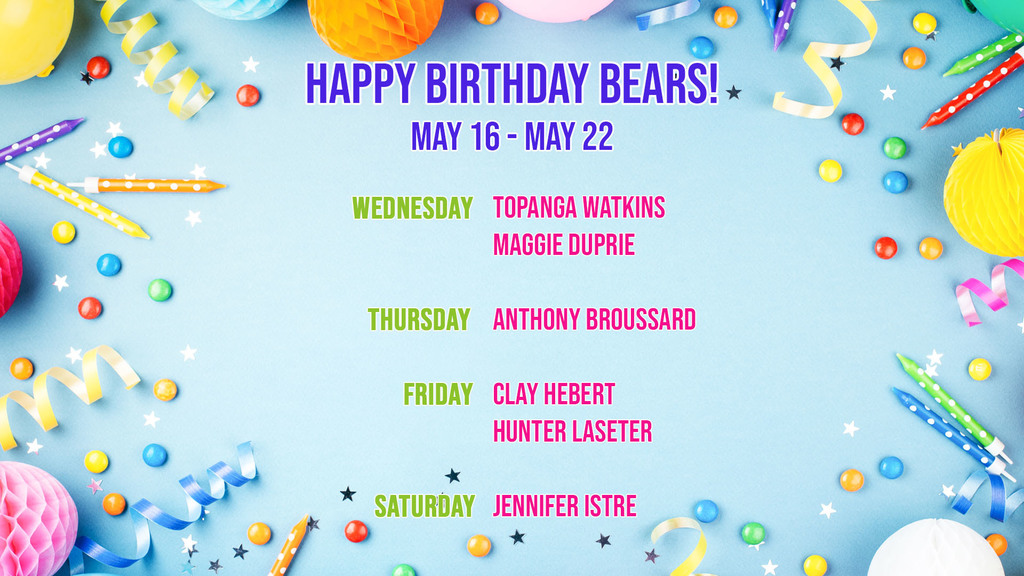 GHS Birthdays - May 9th through May 15th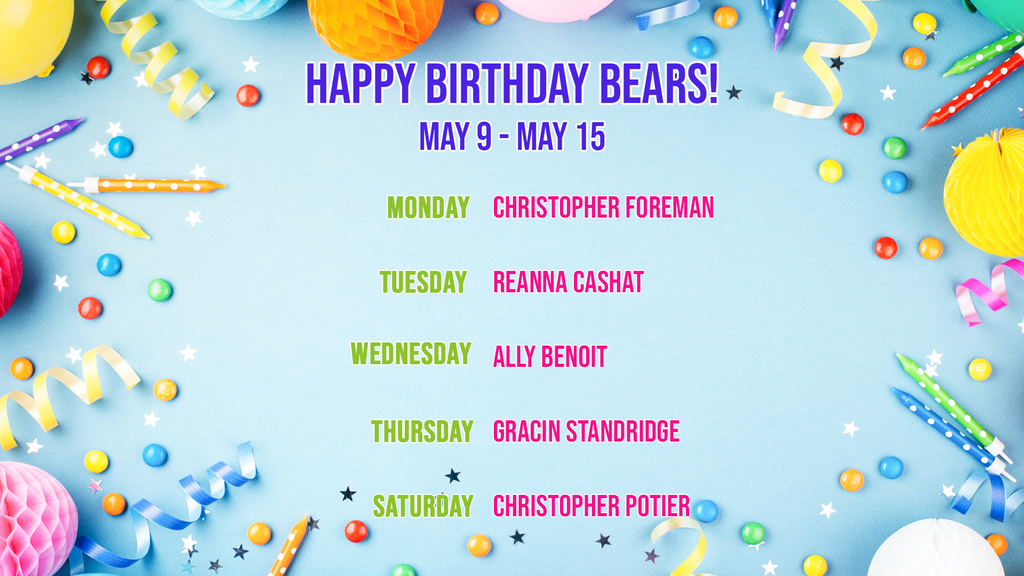 This Week at GHS - May 9th through May 15th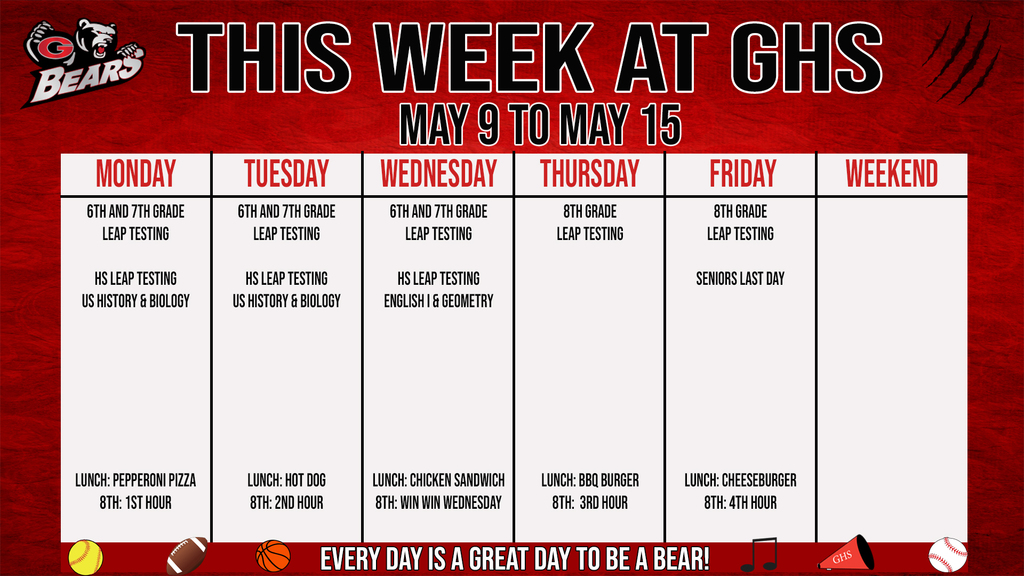 The Bears' season has come to an end! It was a great journey and these boys achieved their goal of making it further into the playoffs. We are so proud of them. We would like to wish our Senior players and managers good luck in their endeavors!! It's a Great Day to Be a Bear!!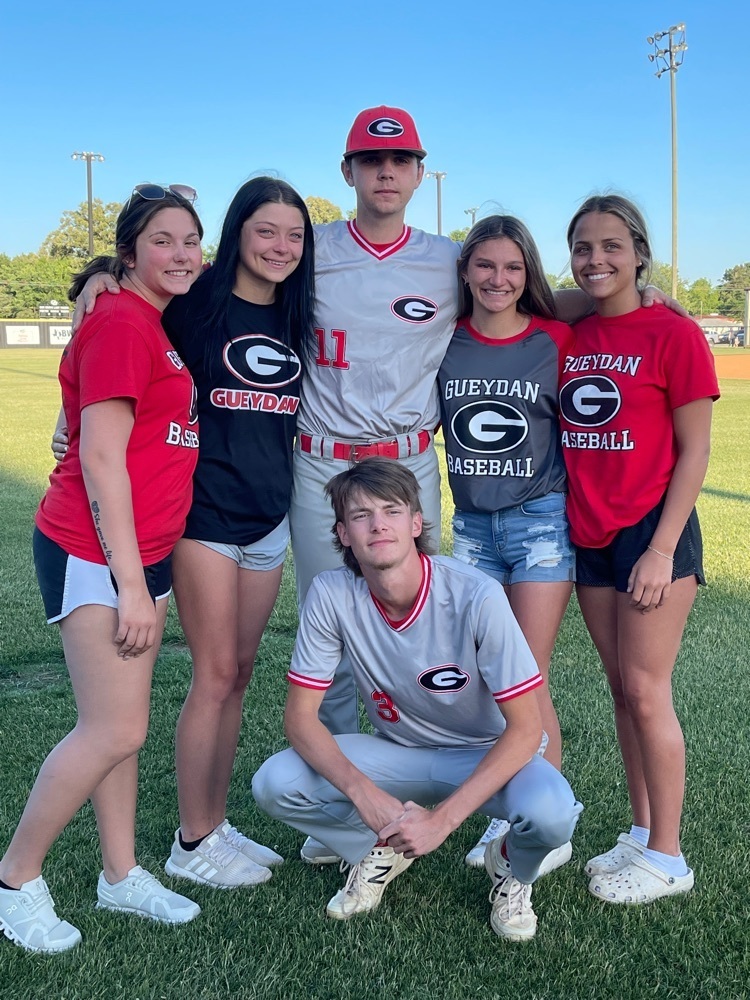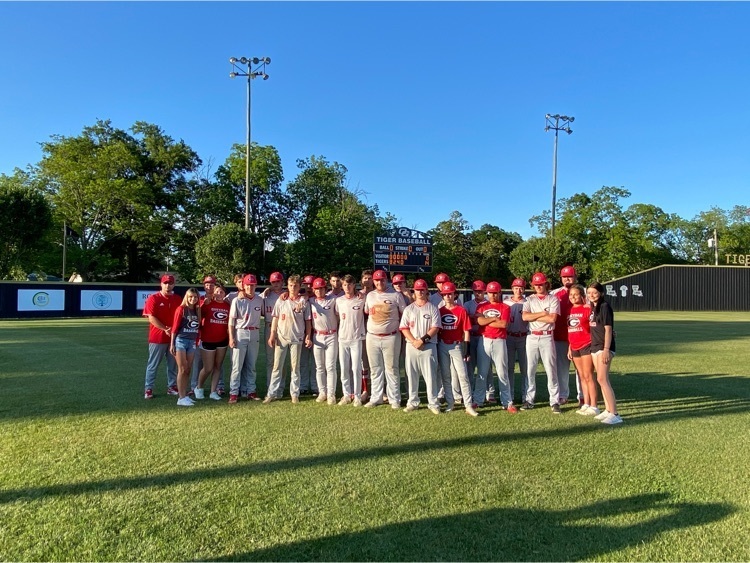 Julien Breaux placed 4th in State Track Meet 116'08!!! Congratulations Julien!!!