This Week at GHS - January 30th through February 5th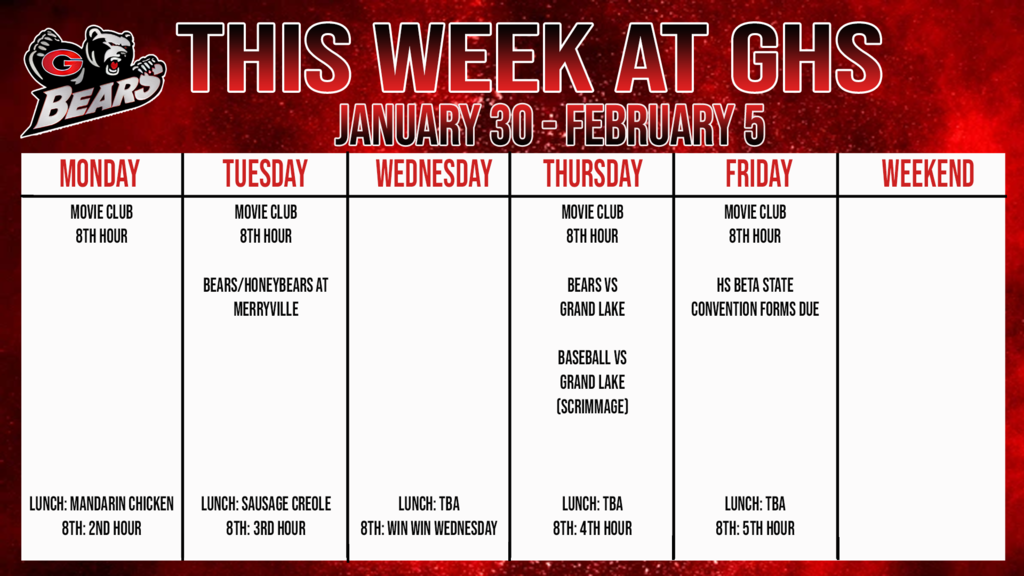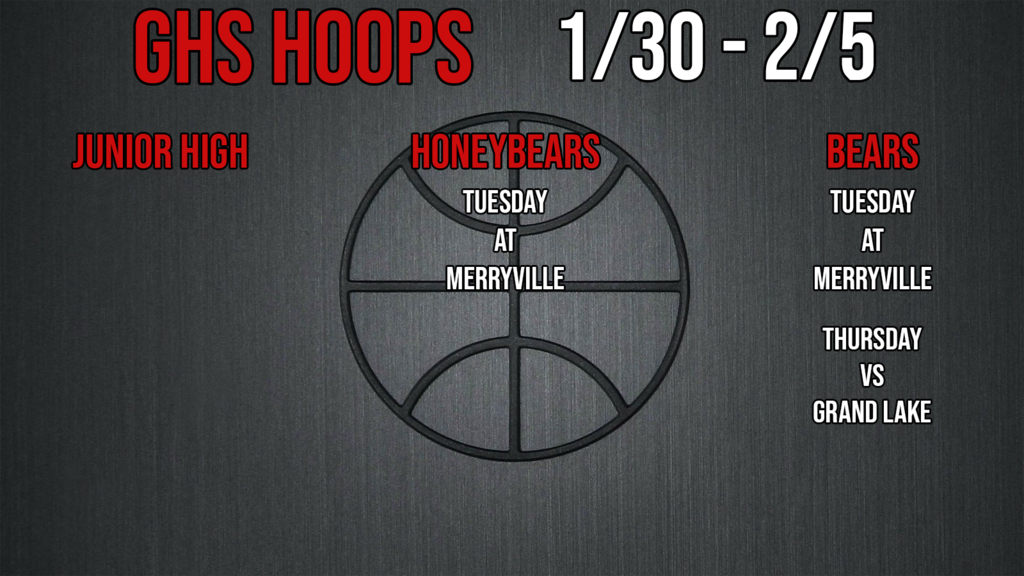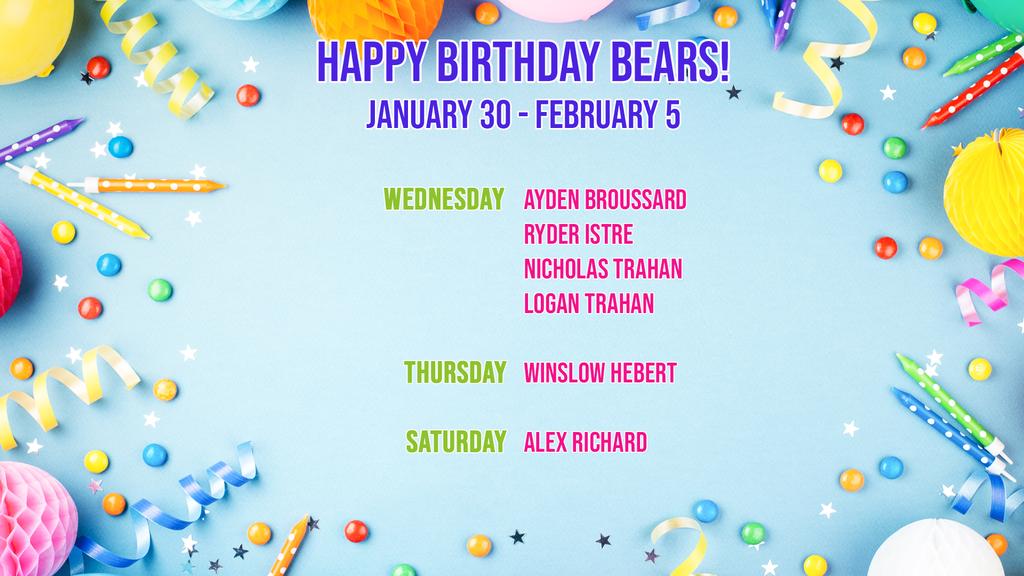 Updating an earlier notification from VPSB, due to inclement weather, Gueydan High School AND Jesse Owens will both dismiss tomorrow at 1:00pm. All after school games and practices are canceled.
This Week at GHS - January 23rd through January 29th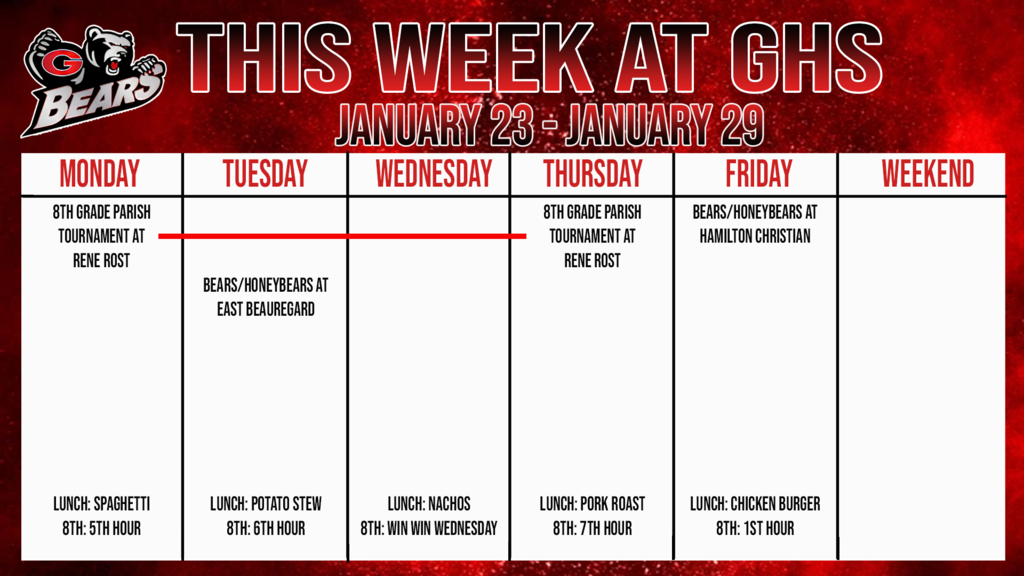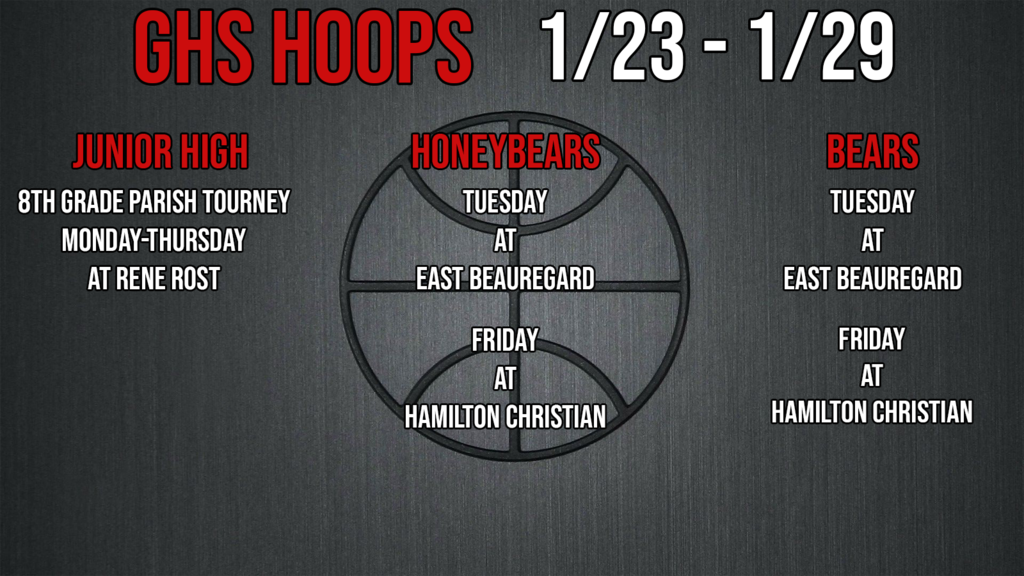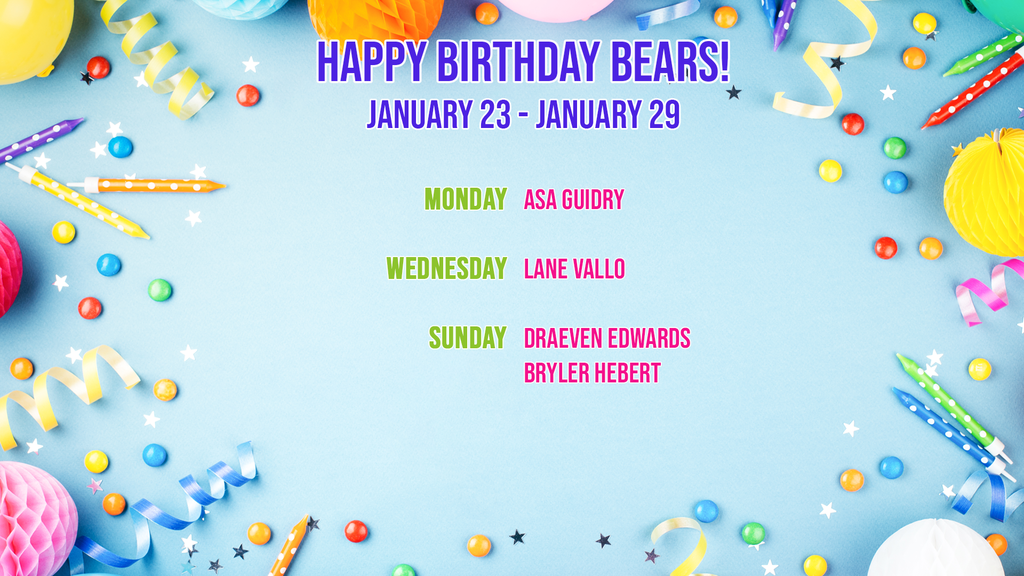 This Week at GHS - January 16th through January 22nd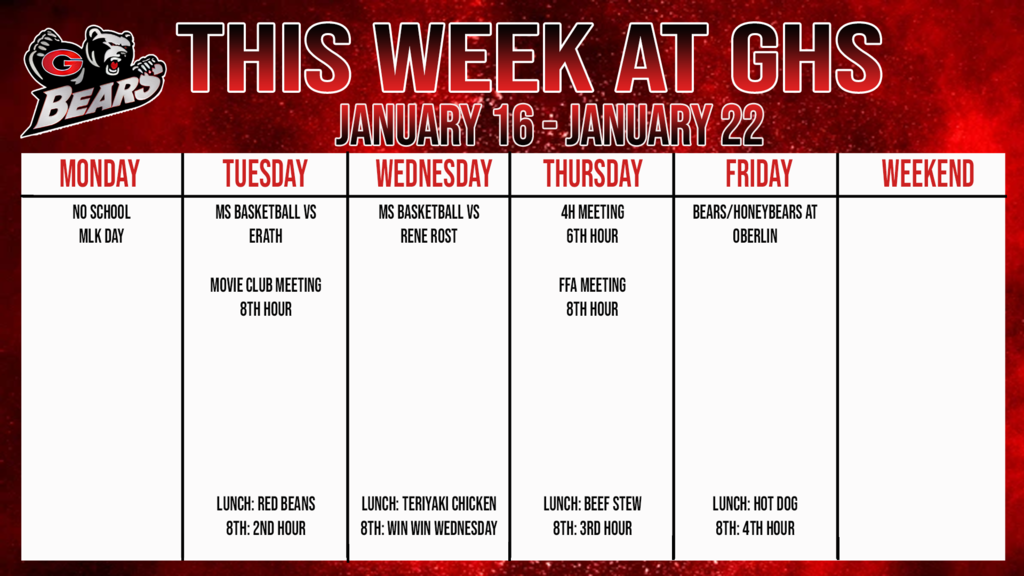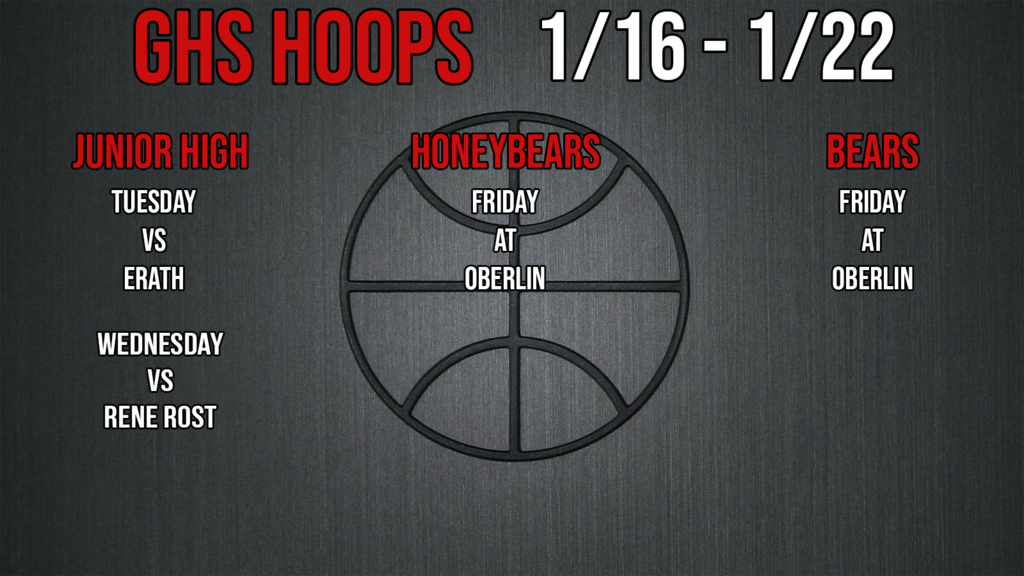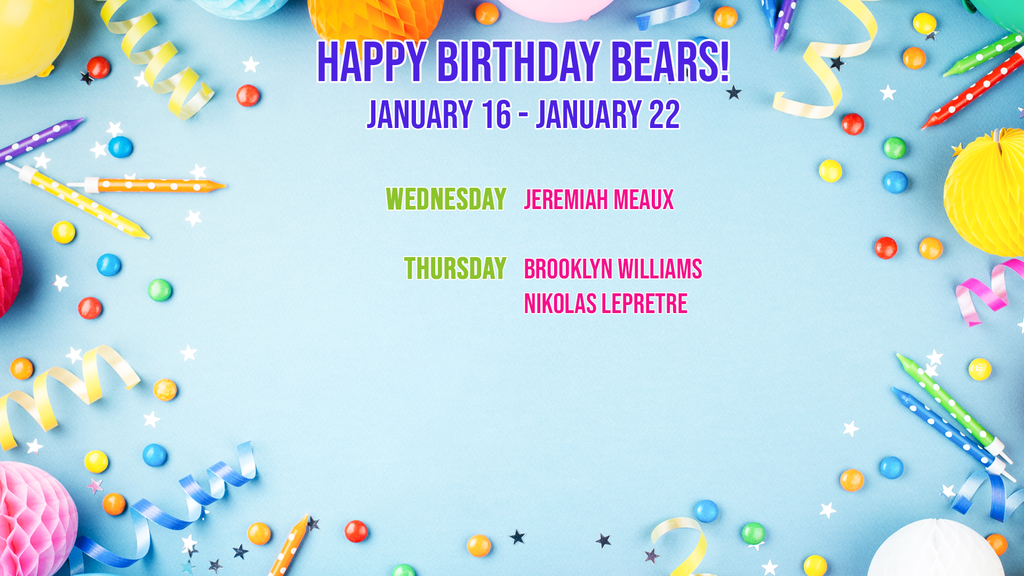 Congratulations to the GHS Powerlifting Team on a successful LHSPLA Raw Meet at Carencro High! Micah Marceaux 3rd place in the SHW , Slade Broussard 1st place in the 132.3 weight class, Kyndal Hanks 3rd place in the 148.8 weight class, Lacey Hebert 2nd place in the SHW, Ayden Miller 3rd place in the 275.5 weight class, & Waylon Hebert 2nd place in the 181.1 weight class.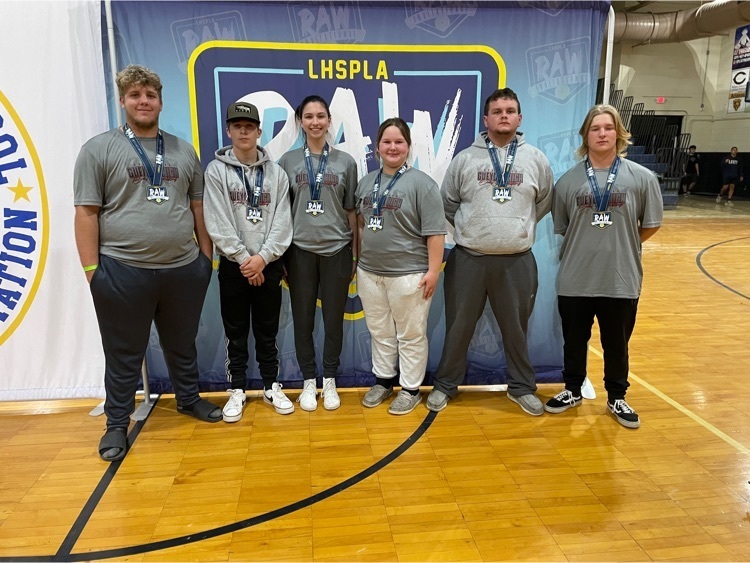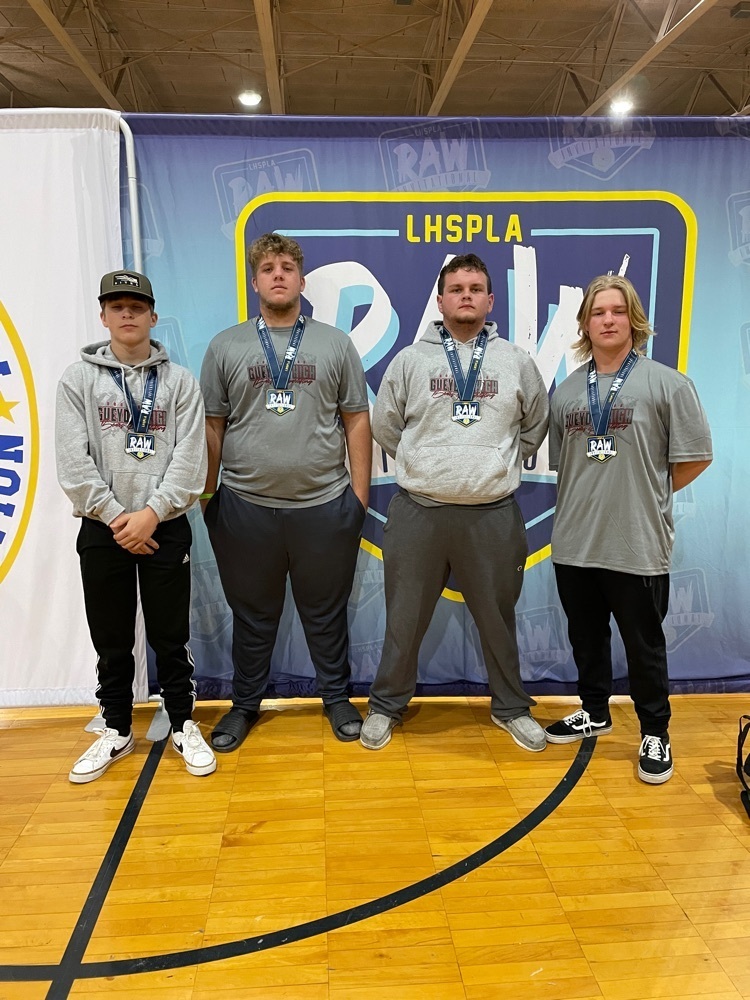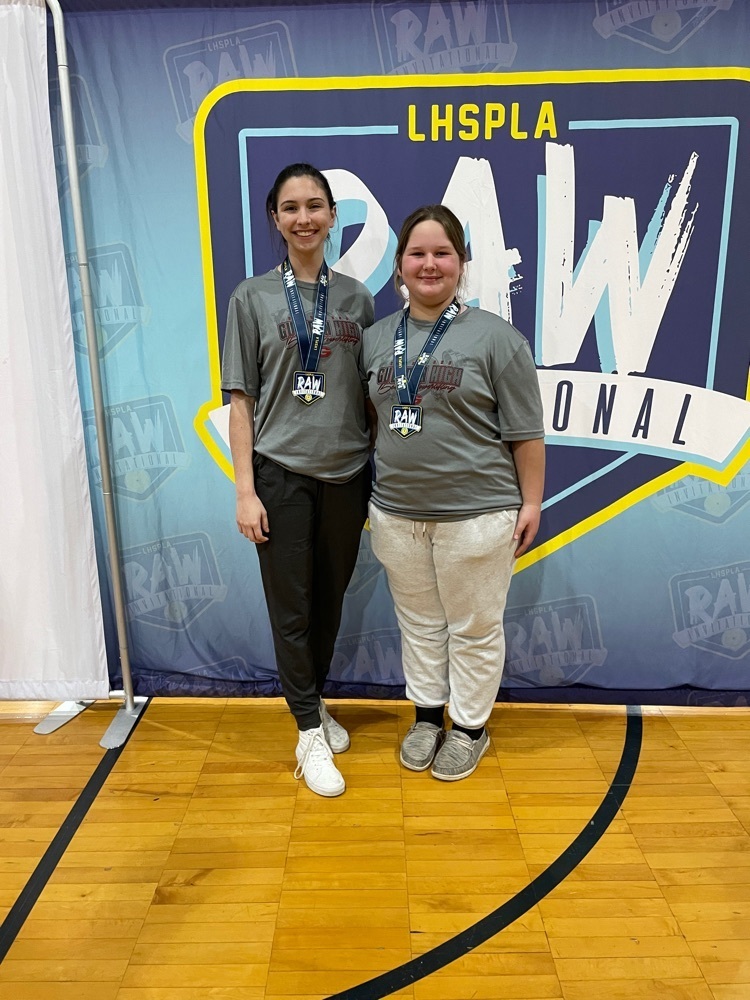 This Week at GHS - January 9th through January 15th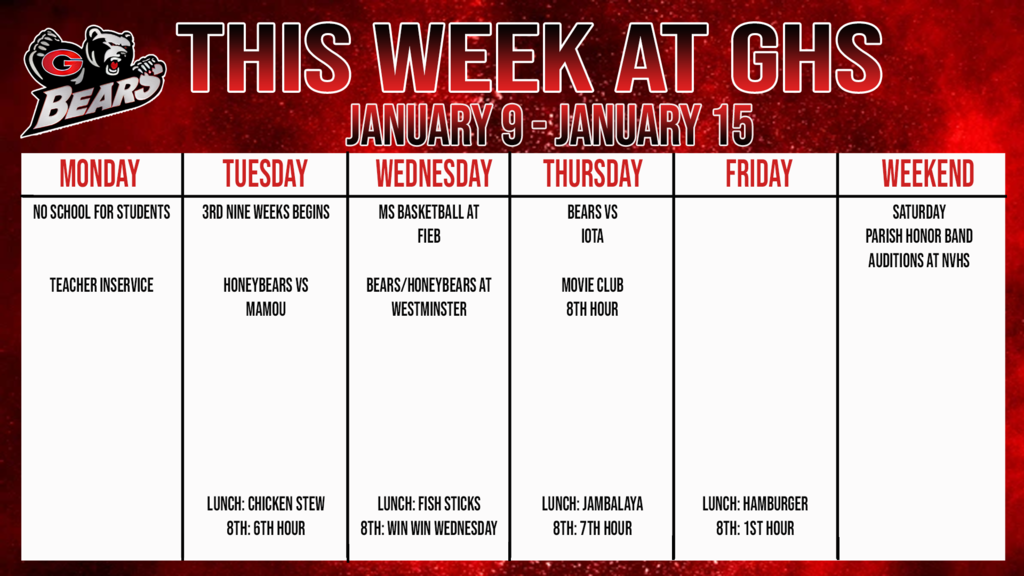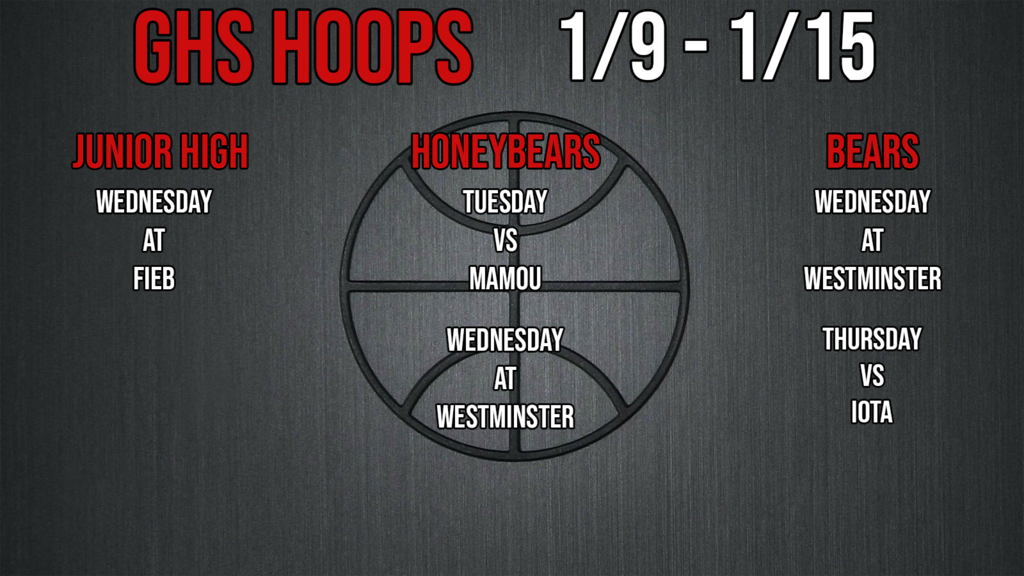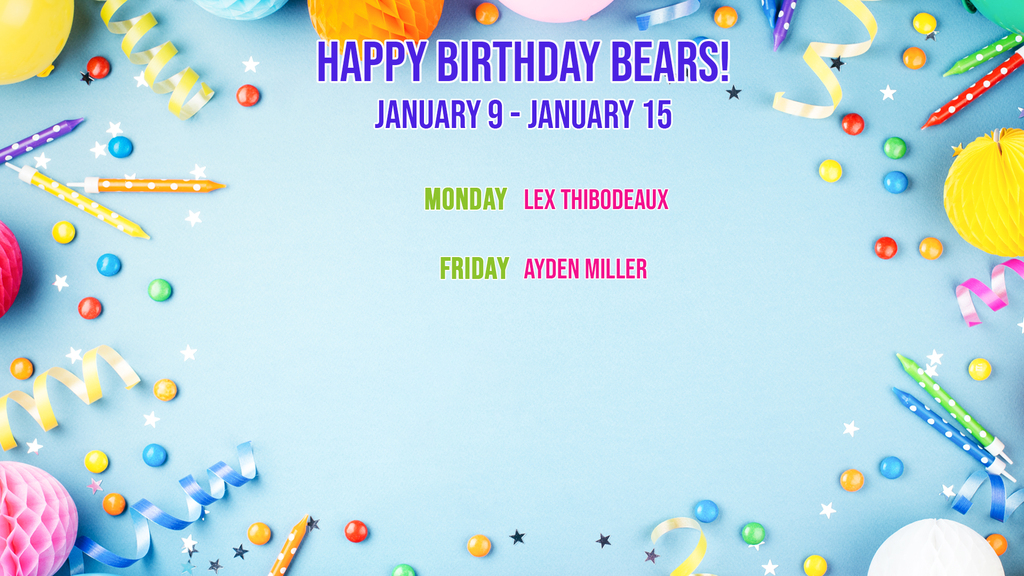 Congratulations to Gueydan High's own Micah Marceaux (along with Abbeville High's Tyler Cherry, left, and Kaplan High's Caden Campisi, right) for playing in the Gridiron Football All American Bowl last week in Orange Beach, Alabama. Way to represent your school, parish, and state! (Credit to the Abbeville Meridional)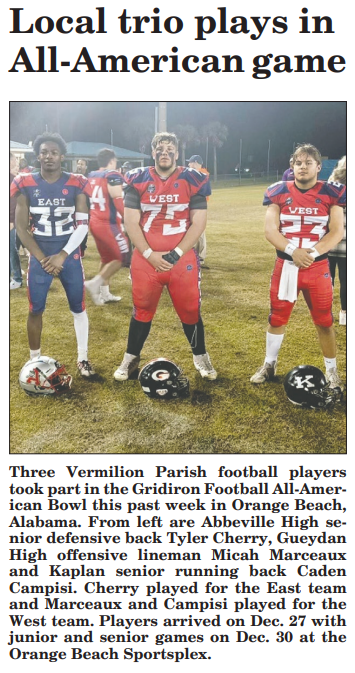 Menus for the month of January are now posted on the VPSS Website.
GHS Basketball for the week of 1/2 through 1/8 Happy New Year!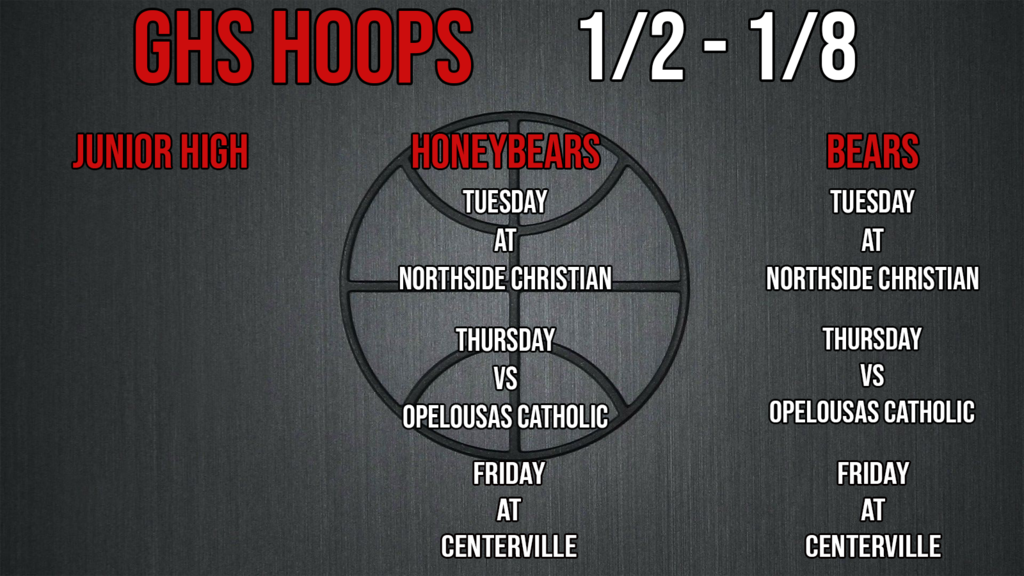 Merry Christmas to all!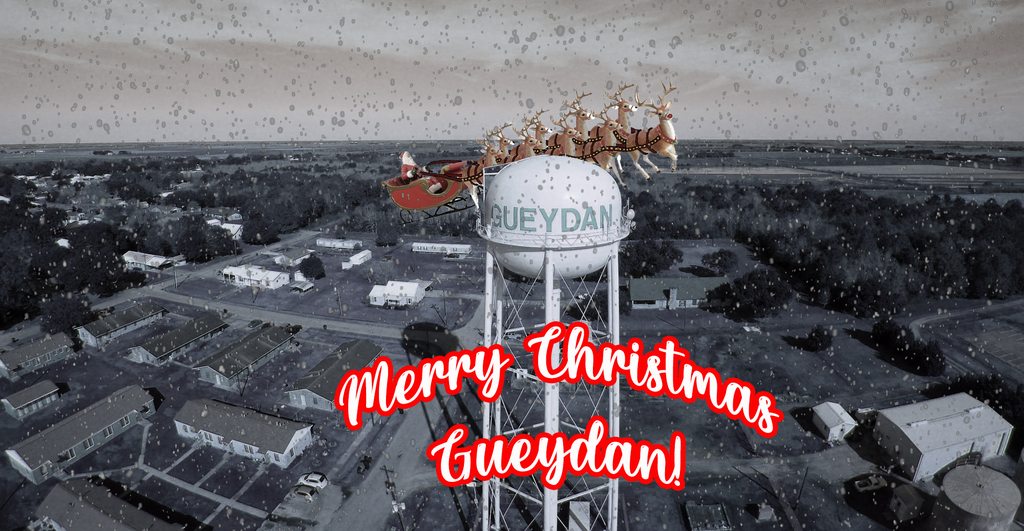 School for Friday is cancelled.
This Week at GHS - 12/19 through 12/25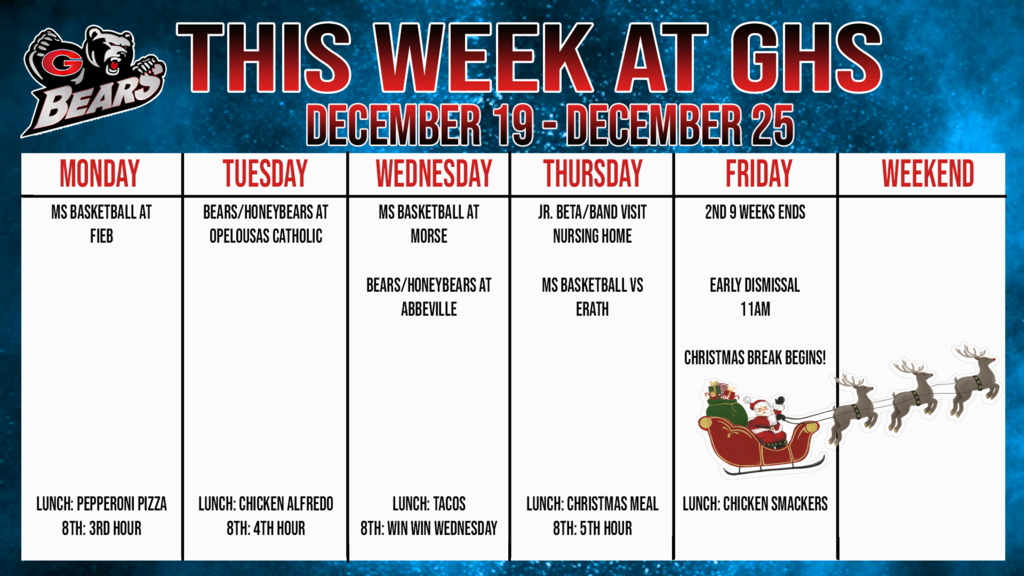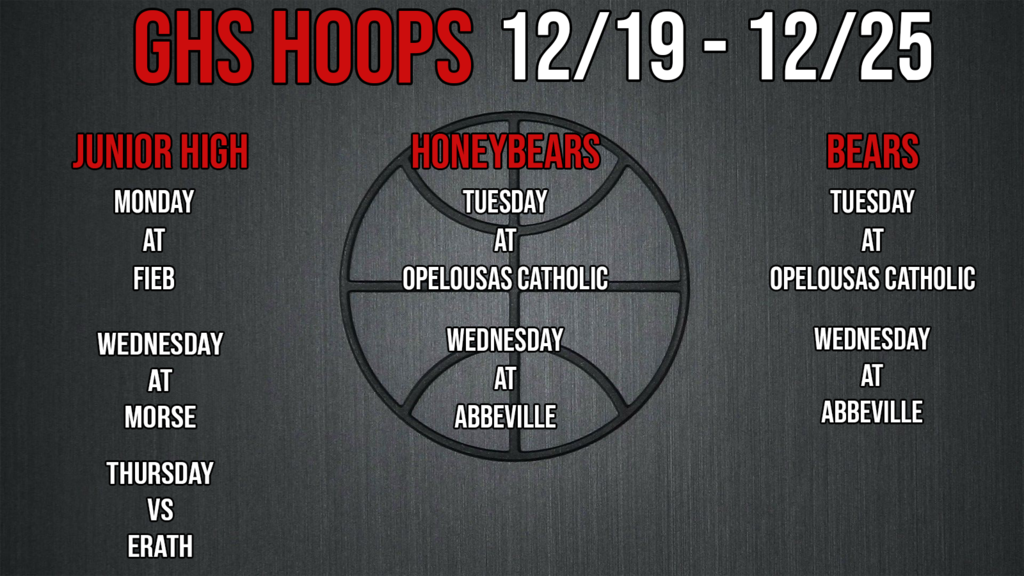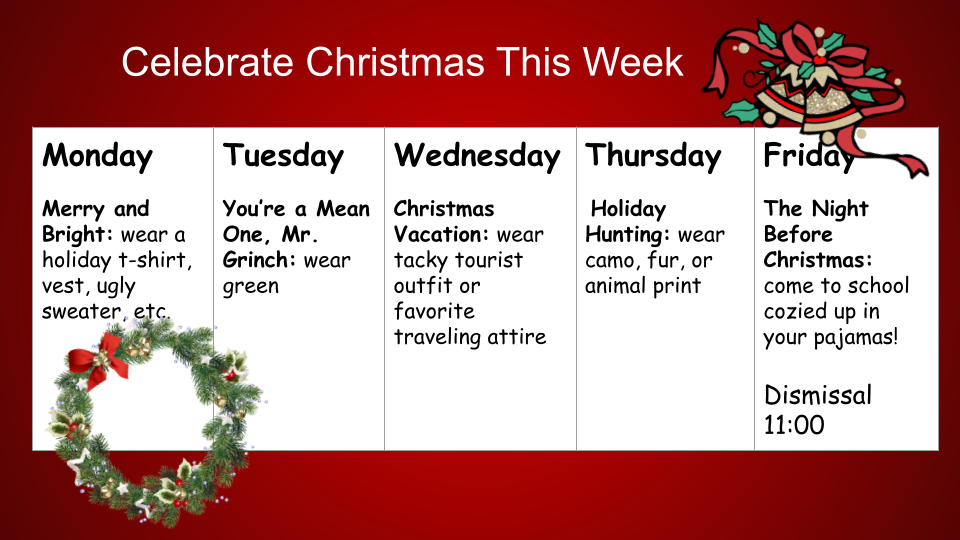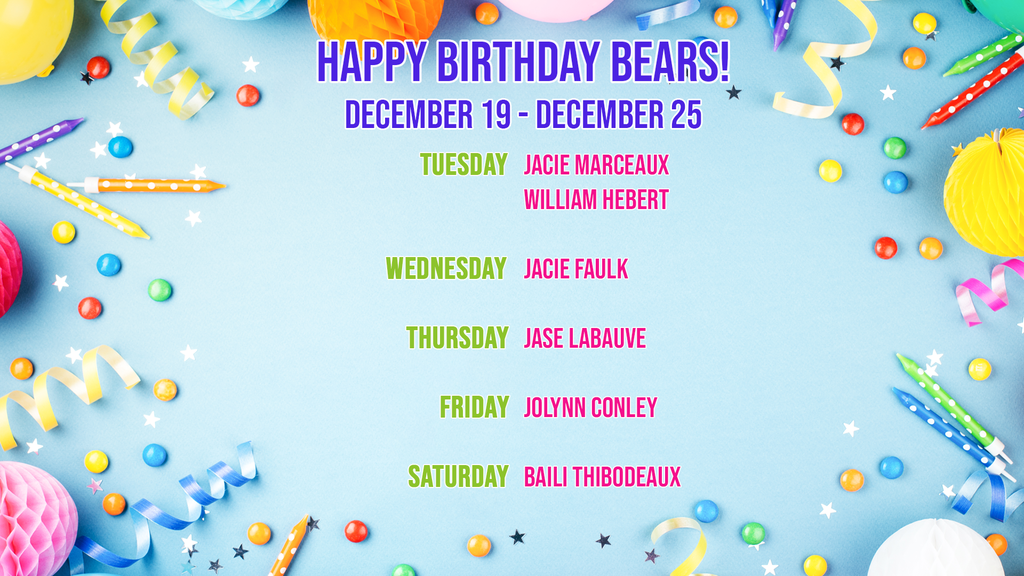 Thank you to the everyone in Gueydan for braving the cold and watching our GHS Band's Christmas Concert, as well as for supporting the town of Gueydan at the wonderful Christmas in the Park event. For a small town like ours, community support means the world! Special thanks to the Gueydan Chamber of Commerce, the Chamber of Commerce Holiday Committee, and Mrs. Dotty LaComb for putting on this amazing event and giving the band time to perform. We appreciate everything you all do for GHS and our wonderful town! - Mr. Brock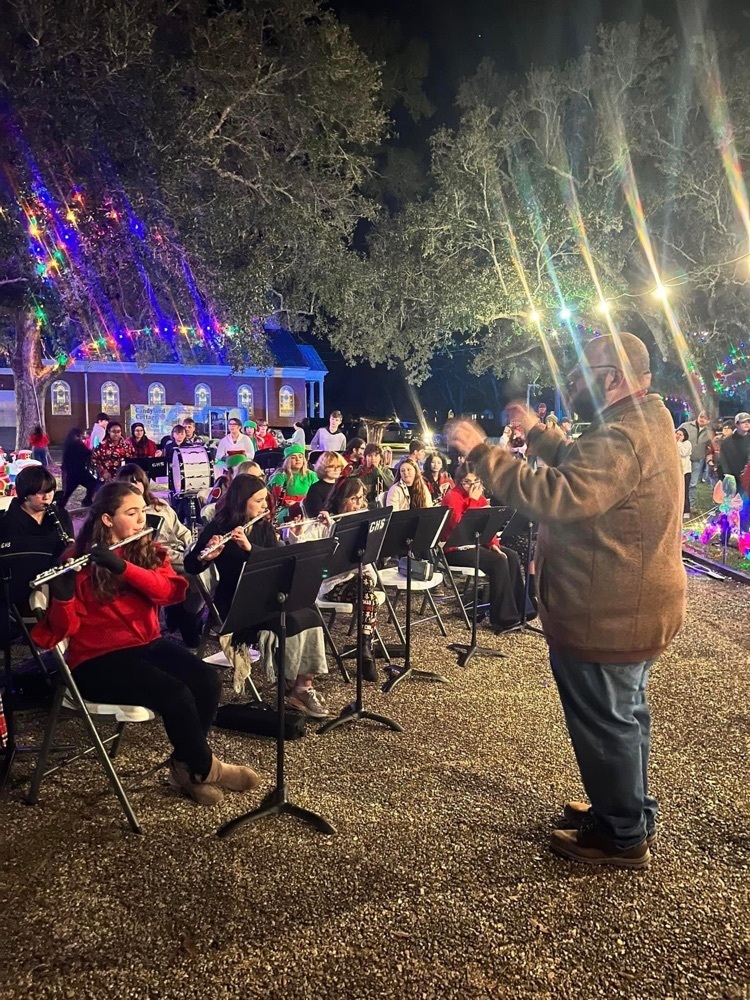 After consultation with the Vermilion OEP office and the local weather stations, Vermilion Parish Schools and Central Office will be closed on Wednesday, December 14th. Forecast for 4-6 inches of rain and possibly flash floods along with wind gust of 50-70 mph have been projected. The Lake Charles Weather Service is also calling for a possibility of this being severe in the early morning hours when buses would be on the road. While there is no exact science to figuring this out, we will tend to side with the experts and put the safety of our students and employees first. Thank you for your understanding in this matter. Superintendent Tommy Byler

We are currently monitoring the weather with the Office of Emergency Preparedness and with the surrounding school districts. Reports are still unclear on the potential weather threat for overnight and tomorrow morning. Once a decision is made, we will use all of our social media and communication methods to let you know of the district's decision. Please be patient and understanding as we wait for guidance from the weather experts.
This Week at GHS - 12/12 through 12/18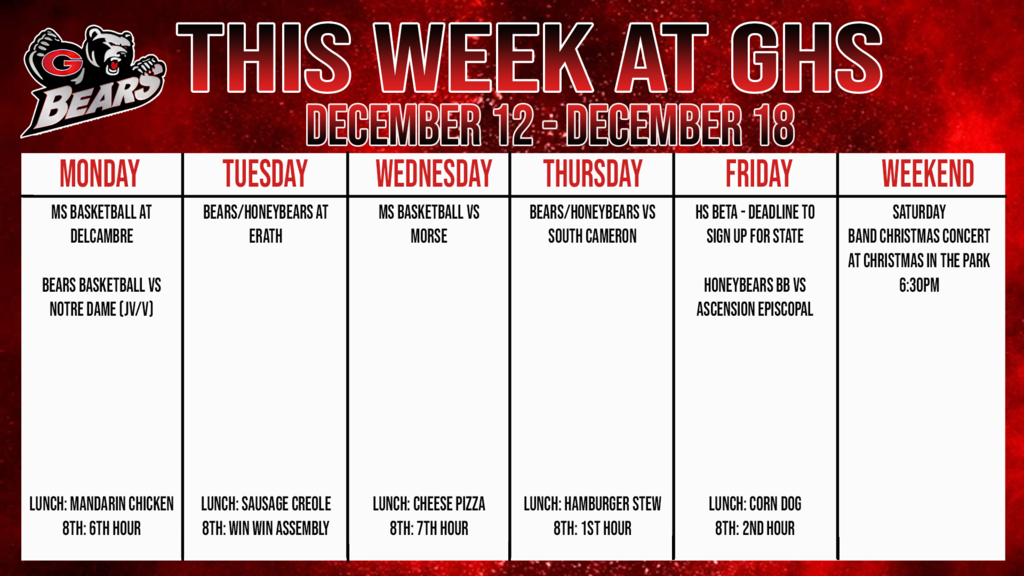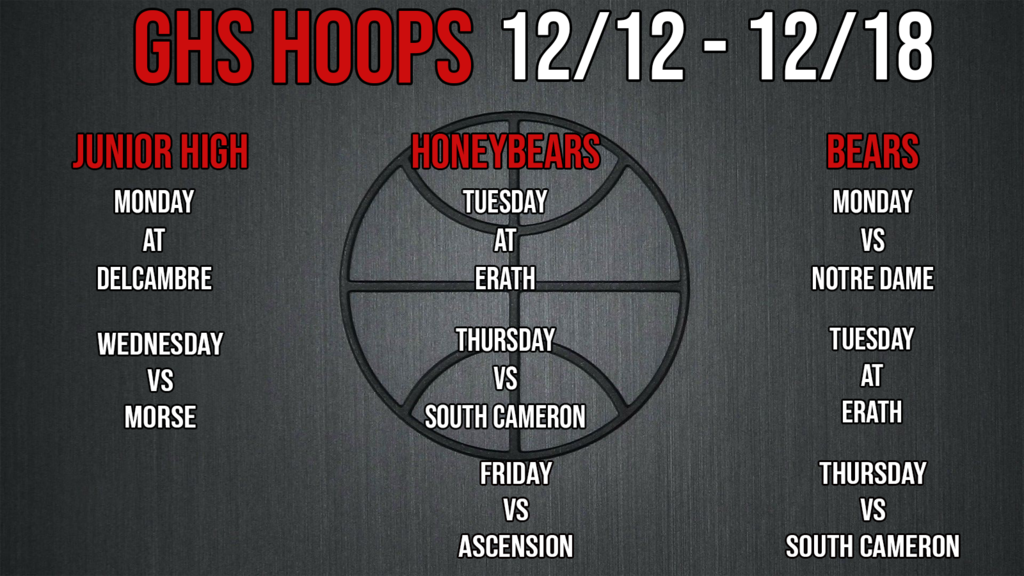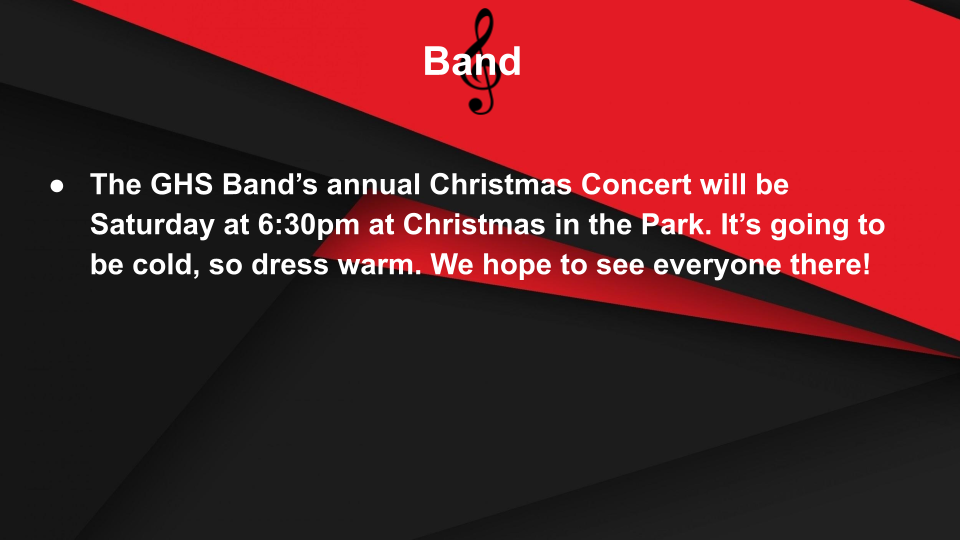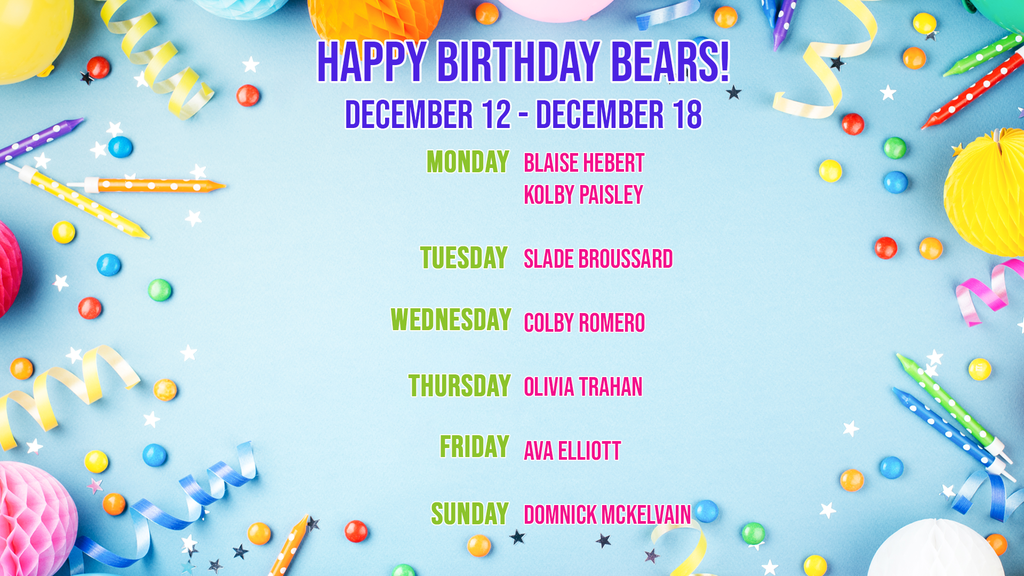 Student Birthdays - 12/5-12/11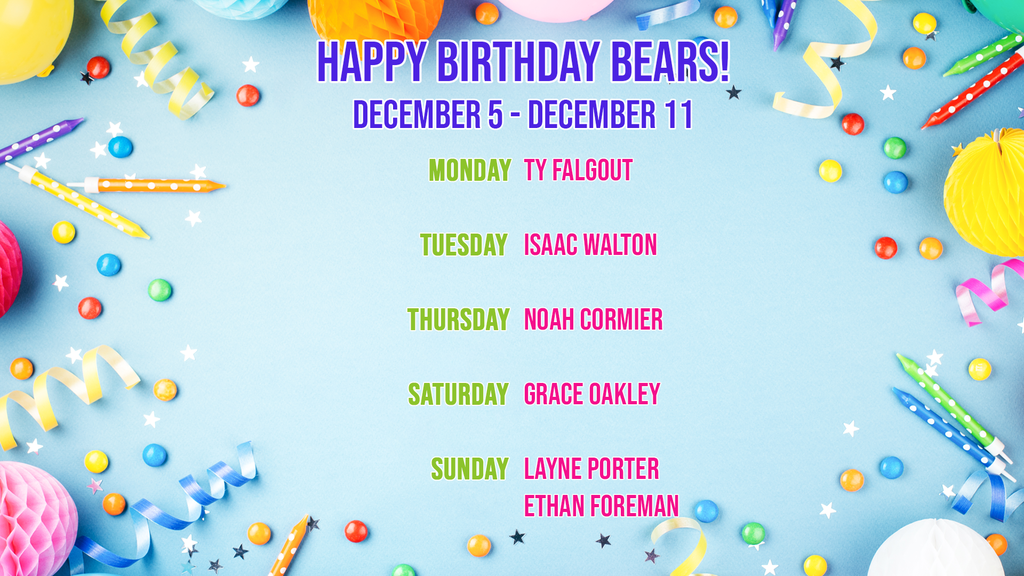 This Week at GHS - 12/5-12/11
GHS Basketball - 12/5-12/11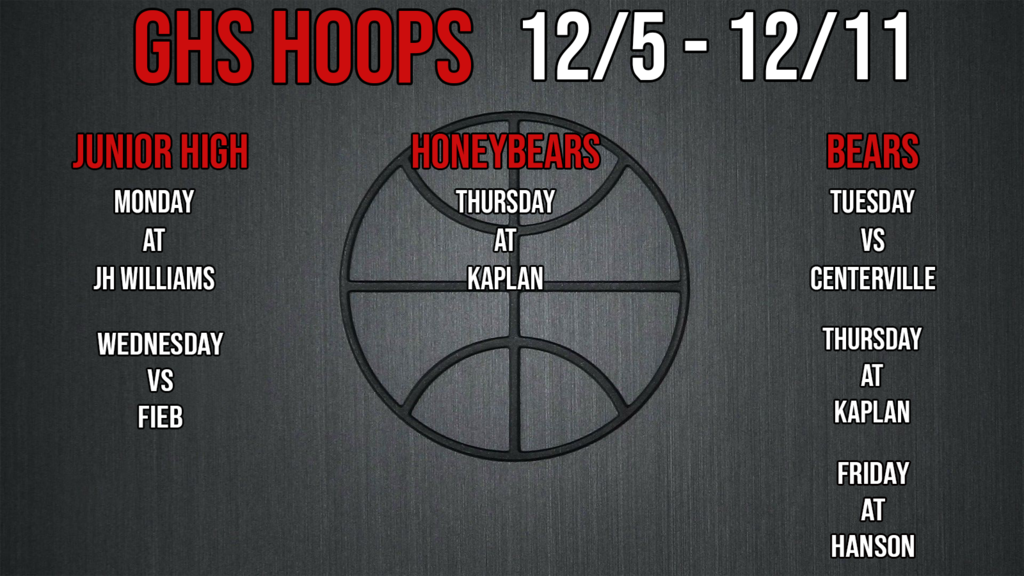 Menus for the month of December have now been posted to the website.